Welcome to beautiful "Ngiyaani"
The name "Ngiyaani" (knee-arnie) translates to "we all" in the local aboriginal Kamilaroi/Gamillaraay language of the Kamilaroi people of northern New South Wales; the traditional owners of our land.
Ngiyaani is a 629 acre property situated ten kilometres west of Gunnedah in North West NSW.
In July 2007, when Ngiyaani was purchased, it was a clear block of land with no infrastructure. It had been stocked with sheep, cattle and horses and some of the land had been farmed.
The industries being developed on Ngiyaani include an organic intensive horticultural venture growing native trees with a view to harvesting their buds, flowers and foliage and an organic santa gertrudis beef cattle operation.
Sustainability
Our dream is to nurture Ngiyaani back to a healthy state and develop sustainable agricultural industries. Our commitment is to use natural farming practices and tread softly upon the earth. Our hope is to create a fully self-sustainable environment.
The homestead was built from two recycled old weatherboard homes which we transported to our site and joined together. Wherever possible we used environmentally friendly building materials and practices, which included using solar power. We are not connected to the grid.
We are happy to share our discoveries and welcome the opportunity to learn from like-minded people.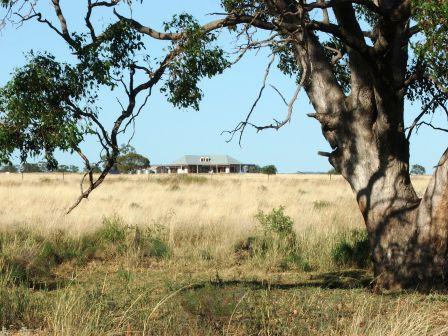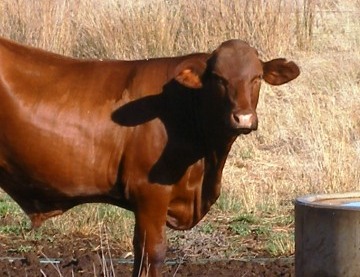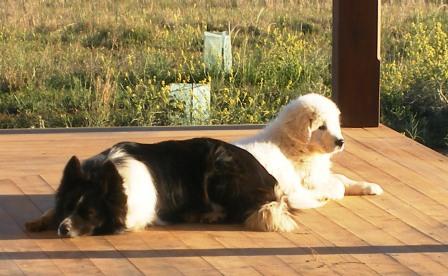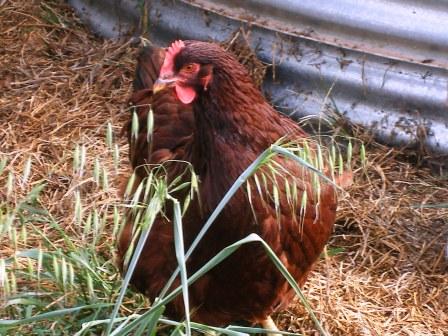 For more information